RECOMMEND
PRODUCTS
ceramic magnet block ( Hard&nbspˇ­
ceramic magnet is our recommendeˇ­
Gold plated is our recommended&nˇ­
APPLICATIONS
OUR PRODUCTS USED IN ALL WALKS OF LIFE
Neodymium Lron Boron the Rare Earth class,Neodymium Lron Boron the Rare Earth class, Neodymium Lron Boron the
Aircraft audio speakers and other audio components are required to use the magnet
In addition to the ship voice unit,there are many places have used a large magnet
Subway, train, car and other means of trandport are inseparable from the magnet.
Computers, mobile phones, guitars and other eletronic products widely used magnet.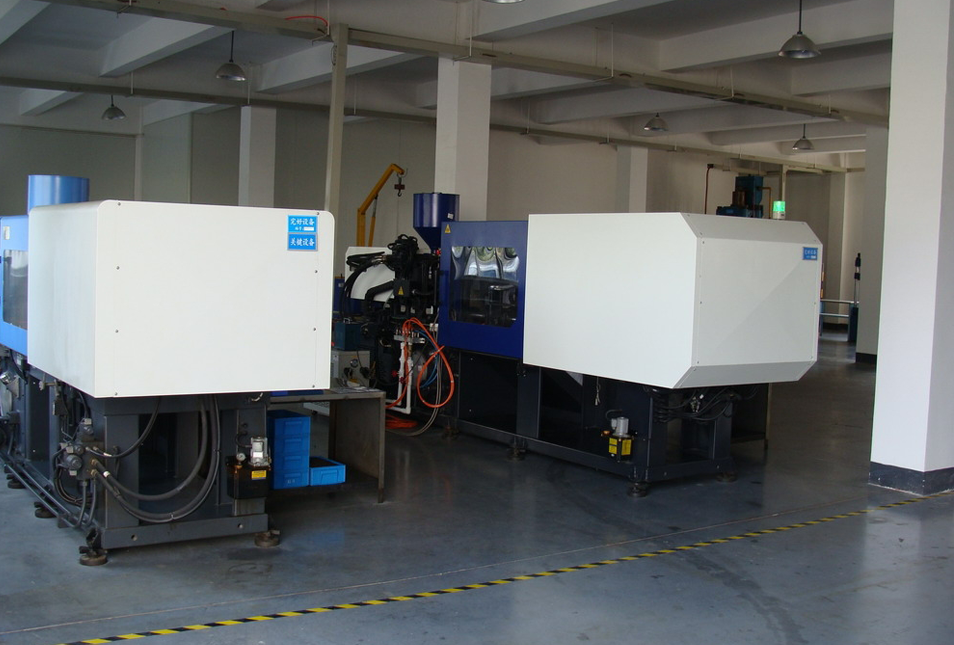 ABOUT US
ABOUT SENS MAGNETICS
Hangzhou SensMag Inc, established in 2004, is a professional company engaged in Alnico, FeCrCo, SmCo, NdFeB and Ceramic permanent magnet and magnetic assembly in Hangzhou, China. We supply first-class permanent magnetic products.
We put all the efforts and time into such a wonderful magnetic field together with many years knowledgeable technology and experience, make us as one of your best vendors.
Copyright © 2017 HANGZHOU SENS MAGNETICS CO.,LTD All right reserved